AWS Launches Partner Competency for SaaS Experts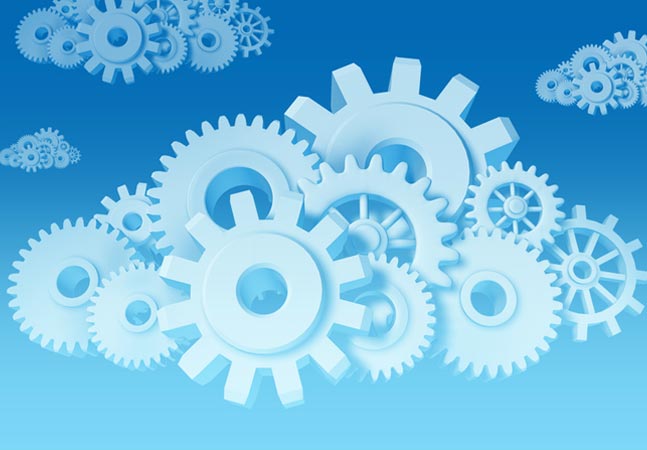 A new AWS Partner Network (APN) competency turns the spotlight on consulting firms with expertise in building software-as-a-service (SaaS) applications on the Amazon Web Services (AWS) cloud.
The AWS SaaS Competency is for APN consulting partners that "have undergone rigorous technical validation by AWS Partner Solutions Architects and demonstrated proven customer success," AWS partner executives said in a blog post this week.
There are two types of partner categories within the AWS SaaS Competency. Consulting partners can qualify for one or both, depending on their focus area.
The Design Services category is for partners that have expertise in using AWS infrastructure to build SaaS applications. These partners "have the ability to design, implement, and integrate AWS infrastructure for SaaS application architectures," according to the announcement.
The second category, dubbed Builders, is for partners with expertise in software development. These partners "have the ability to develop multi-tenant software code for tier-1 SaaS applications, using object-oriented programming (OOP) and software development lifecycle (SDLC) agile methodologies."
A directory of partners that have already achieved the AWS SaaS Competency is available here. A panel discussion on the new competency hosted by the APN is also available on demand here.
Gladys Rama is the senior site producer for Redmondmag.com, RCPmag.com and MCPmag.com.