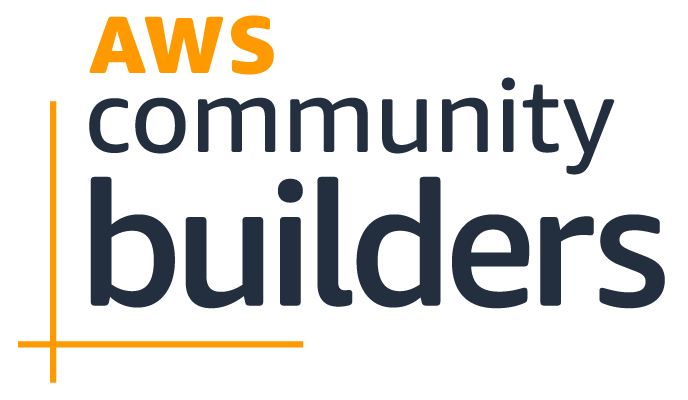 I have some exciting news that I can finally share with you. This is an announcement that I've been holding close for some time now. A few weeks ago AWS asked a few of us to join a new program that is focused on building cools things with AWS services.
The AWS Community Builders program offers technical resources, mentorship, and networking opportunities to AWS enthusiasts and emerging thought leaders who are passionate about sharing knowledge and connecting with the technical community.
Throughout the program, subject matter experts will provide mentorship and share insights, including information about the latest services, as well as best practices for creating technical content, increasing reach, and sharing AWS knowledge across online and in-person communities. The program will accept a limited number of members per ye
What are the benefits of joining the AWS Community Builders program?
Access to AWS product teams and information about new services and features
Mentorship from AWS subject matter experts on a variety of topics
AWS Promotional Credits and other helpful resources to support content creation
Opportunities to connect with and learn from like-minded developers
How Can I Join The Program?
Any individual who is 18 or older and passionate about building on AWS can apply to join the AWS Community Builders program. The application process is open to AWS builders worldwide, and all interested individuals are welcome and encouraged to apply. The AWS Community Builders program seeks applicants from all regions, demographics, and underrepresented communities.
If you are interested in being a member of the program, you can Apply here.